Call now at (514) 865-0403
Call now at (514) 865-0403
Notice concerning Covid-19
Nutrition Ippolito is open in person or teleconsultation by phone or Zoom meeting.
Intestinal disorders
(Irritable colon, diverticula)
Polycystic ovary syndrome
ADHD
(attention deficit hyperactivity disorder)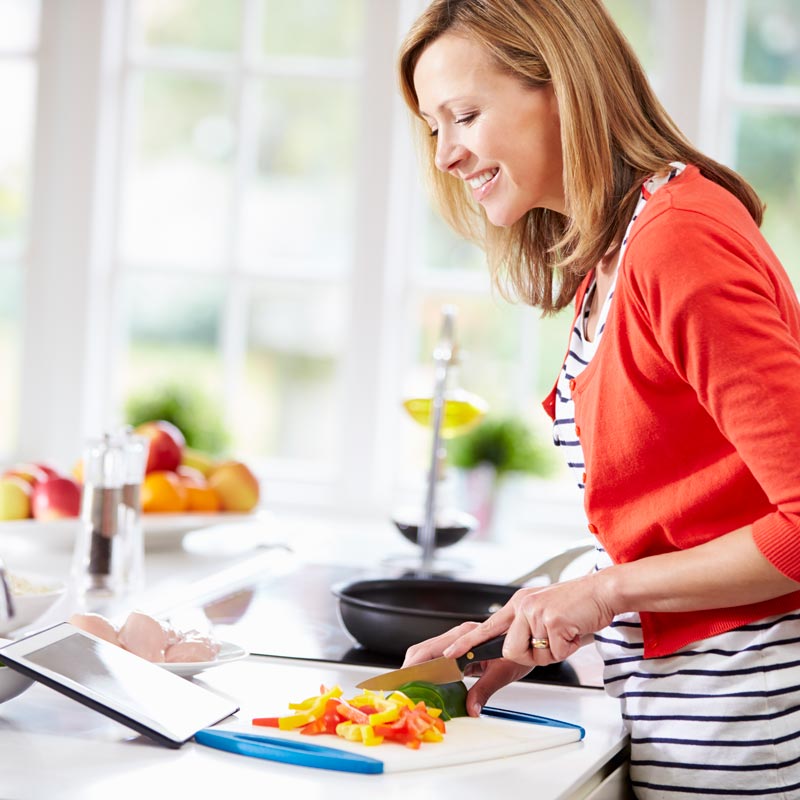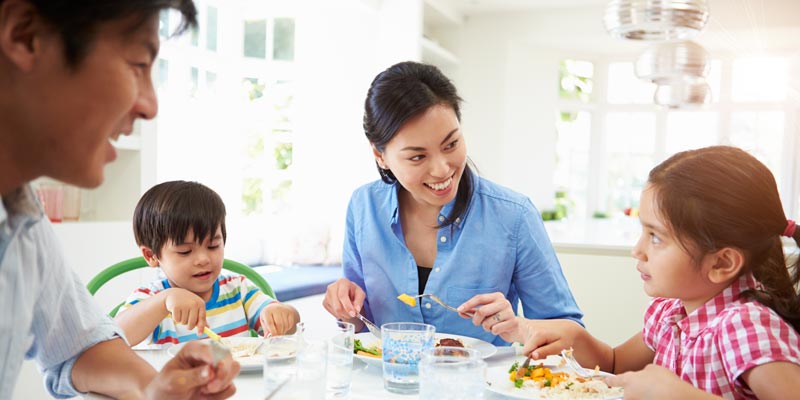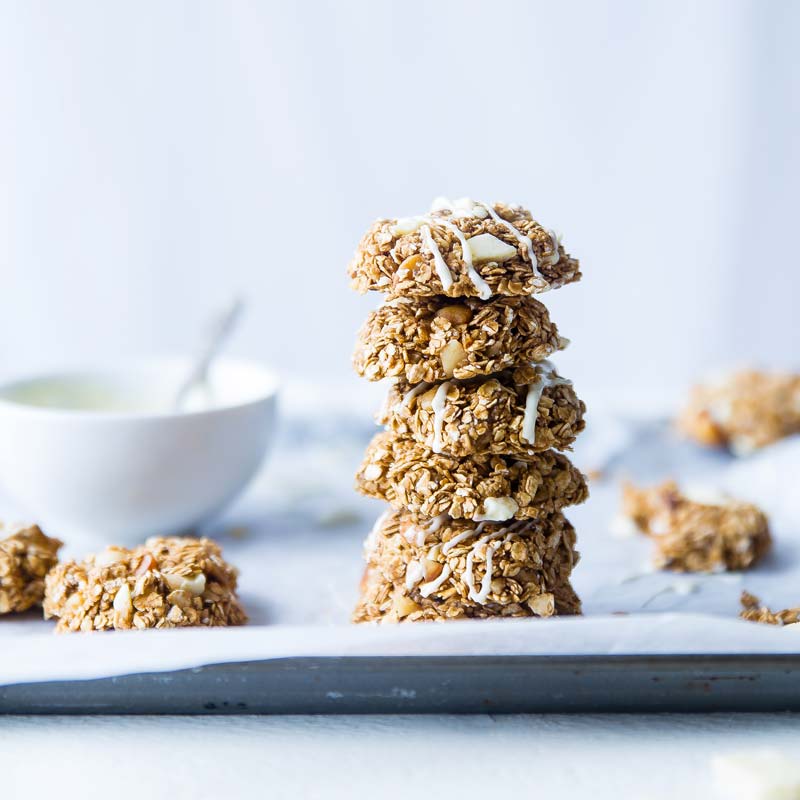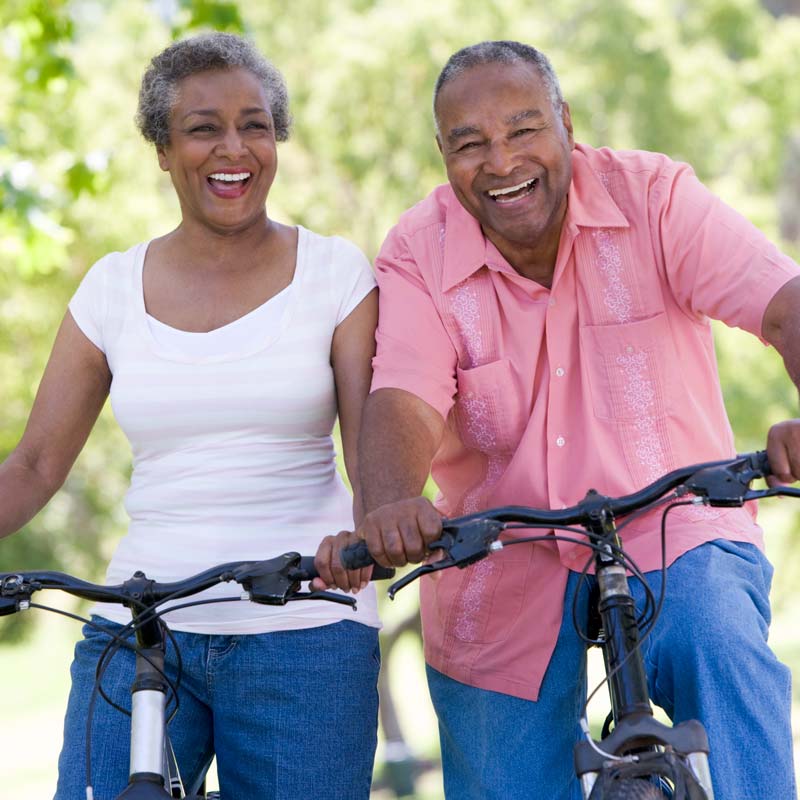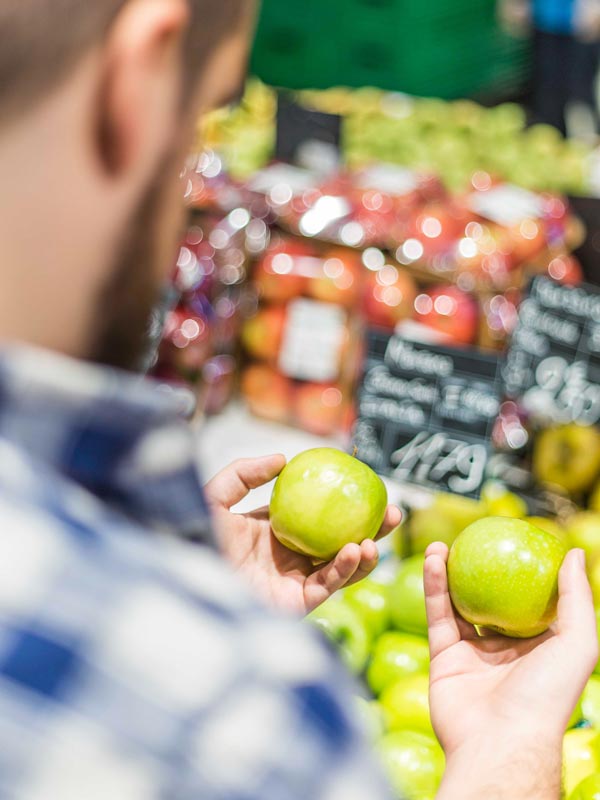 The primary goal is to shift dietary habits with changes that the individual is comfortable with and will be able to apply in the long term in order to achieve and persevere toward his or her best health and increase his or her energy.
In addition to a personalized nutritional plan according to nutritional needs, patients are coached and educated in order to achieve their goals.