Two titles, one profession
Dietitian and Nutritionist
Call now at (514) 865-0403
Call now at (514) 865-0403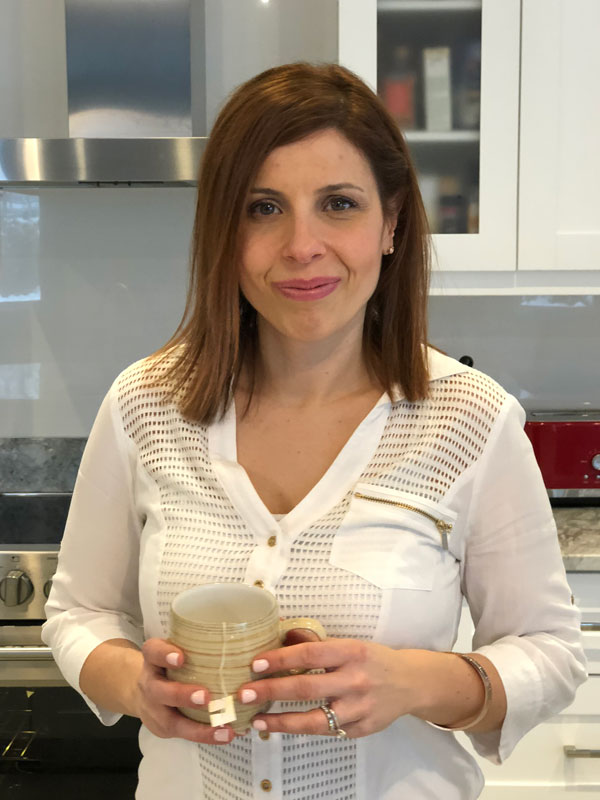 Francesca Ippolito, Dt.p. (B.Sc.)
Dietitian / Nutritionist

Member of l'Ordre des Diététistes-Nutritionnistes du Québec with 20 years of experience in the field of clinical nutrition. As a specialist and impassioned about diet and human nutrition, she is actively involved in maintaining and restoring the health of the population. She ensures that she is always up-to-date with new scientific studies in nutrition by attending new conferences and training sessions annually.
Call upon her extensive expertise in establishing personalized eating plans according to your dietary needs. She is committed to supporting clients throughout the process by guiding them towards achieving their health goals. She has extensive experience in weight loss and dietary compulsions and works regularly with patients who want to lower their LDL cholesterol levels as well as type 2 diabetes.
Patients are coached and educated in order to achieve their goals. The follow-up meetings are scheduled every 2 weeks and the number of meetings will depend on the patient's requirements.
My mission is to guide you towards your best health, filled with energy, by giving you the tools and the coaching necessary to take care of your well-being in the long term.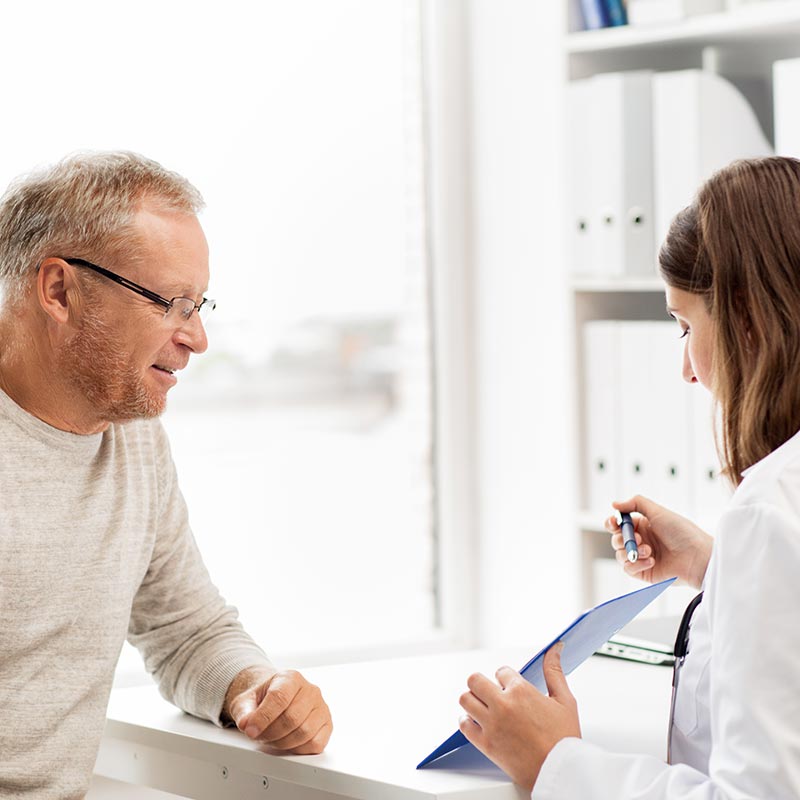 Membership in a professional order is a guarantee of competence. It provides the public with the assurance that a person meets qualifying and training criteria, including a science-based bachelor's degree in nutrition that a non-member can not claim.
Two titles, one profession
Dietitians / nutritionists are specialists in diet and human nutrition. This health profession is the only one recognized by the Professional Code in this field of expertise. Only members of l'Ordre des diététistes-nutritionnistes du Québec may wear the reserved titles of dietitian or nutritionist. The title of dietitian / nutritionist, a guarantee of competence.